Scavenger Hunt for Fun!
A message from the City of Kirkland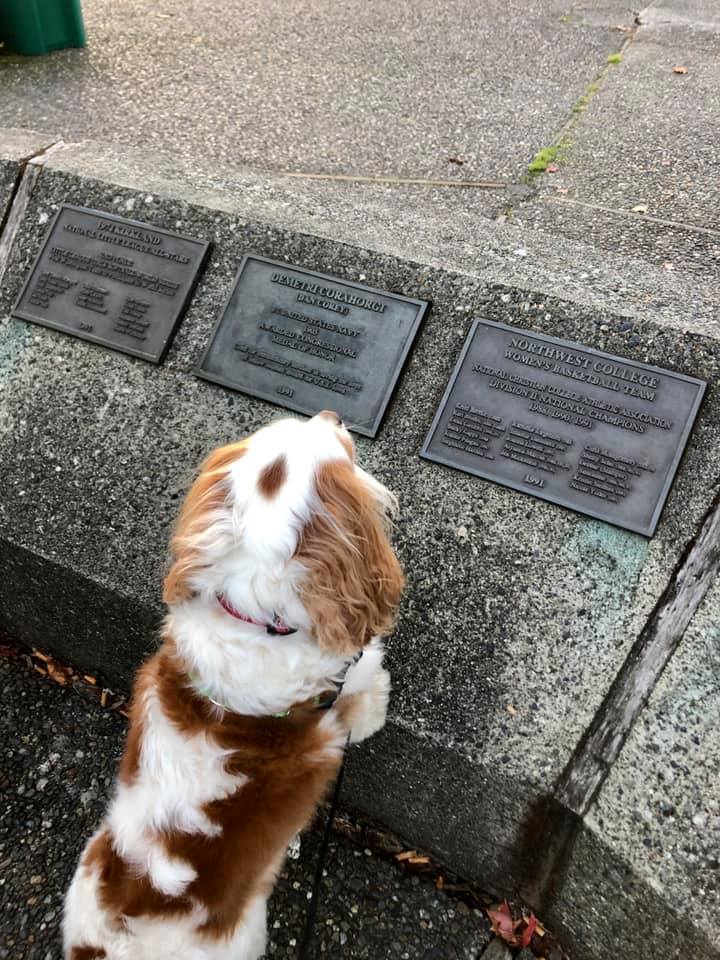 Recreation in Kirkland Parks and Community Services changed after April 1, 2020. We had to put the brakes on traditional programming and pivot to virtual programs and programs that provided social distancing. We excelled in providing physical recreation opportunities and were now challenged to find ways to connect with our community and to keep them engaged and active.