Online Conference Registration Ends April 2

Last Chance to Register for




The WRPA Conference & Tradeshow


Registration Closes on Tuesday, April 2
---
Only 5 Days Left to Register & Only 11 Days Until the Start of the WPA Conference & Tradeshow!
  
There is so much to explore and learn at the 72nd Annual WRPA Conference & Tradeshow! In addition to educational sessions and networking events, there will be lots of new and exciting opportunities for attendees to engage at the conference. If you haven't yet, be sure to register today!
Online registration closes on Tuesday, April 2 at 11:59 PM.

---
Hold Conference in the Palm of Your Hand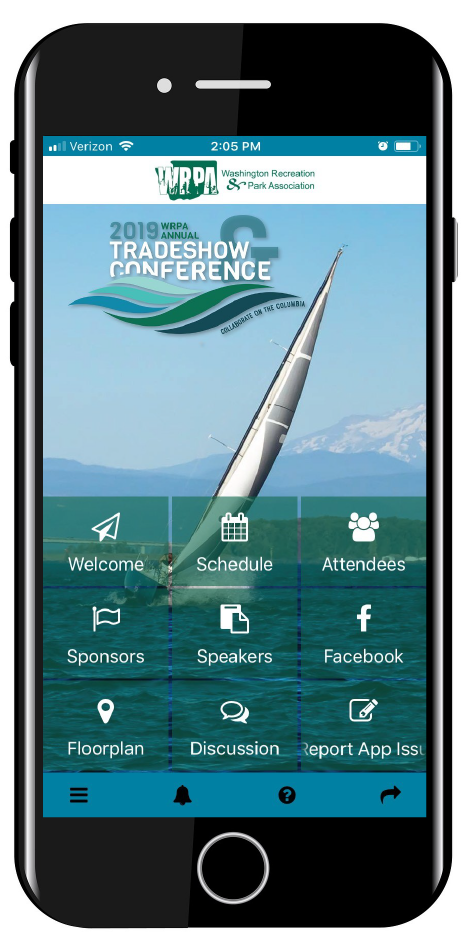 Conference App Highlights: WRPA has launched the 2019 conference app! Navigate the conference like a pro and connect with your peers. Download the app today and start exploring all that it has to offer.
Access the event schedule, session info, speaker bios, maps, and more
Build your own itinerary
Receive real-time conference notifications
View the list of conference attendees
Connect and network with other attendees
View WRPA's Facebook feed
Share photos, post messages, and comment on the Discussion Board
Download on the App Store | Download on Google Play
---
Conference Offers You the Opportunity to Earn Up to 0.7 CEUs for Your Certification
 
Are you working on earning or maintaining a certificate? Did you know that attendees get to choose from more than 40 educational sessions that are approved for CEU credits? These sessions focus on a wide range of topics including aquatics, customer service, equity, finance, leadership, management, programming, and risk management. 
Register today and start picking sessions from the 2019 event schedule.
---
See Who Has Already Signed Up
The City of Vancouver is very excited to be hosting this year's Conference.
Want to know who else has signed up to attend? Check out the list of current attendees. 
---
Golf Tournament Tuesday, April 9
Tri-Mountain Golf Course | 12:00 PM Start

Join your colleagues for a round of golf on Tuesday. There are still spots available in the WRPA Golf Tournament. We will be playing at the Tri-Mountain golf course and, remember, this tourney is designed for players of all ability levels.
---
Conference Socials & Activities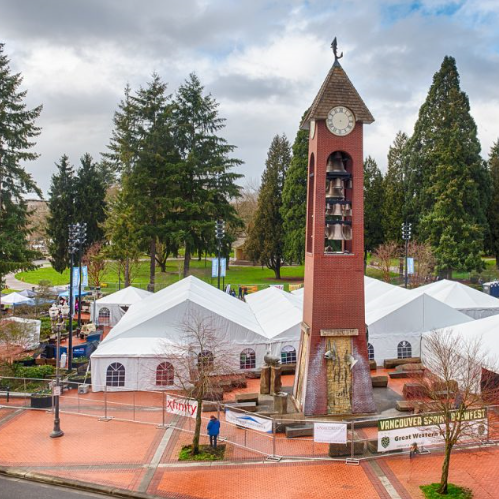 Conference Kick-Off SocialThe WRPA Conference is a great time to catch up with old friends, network with other cities, and learn. Check out a few of the fun socials and activities we will be hosting this year.
Rock the Block Brewfest and Social
Thursday Night Social
MOSSA Fitness Classes
Waterfront Tours
Facilities Tours
---
Become an Exhibitor or Sponsor: Connect with Industry Professionals
Connect with more than 400 industry professionals who are looking for your services. Display your latest offerings with WRPA in Vancouver, WA, this April!WRPA is excited to invite you to join us at the 2019 Conference & Tradeshow in Vancouver, WA. 

Be sure to check out all of WRPA's offerings, including our annual sponsorships (which have exhibitor packages) in the 2019 Prospectus.
Share this post: