Written by Sylvana Niehuser, WRPA Communications Committee Member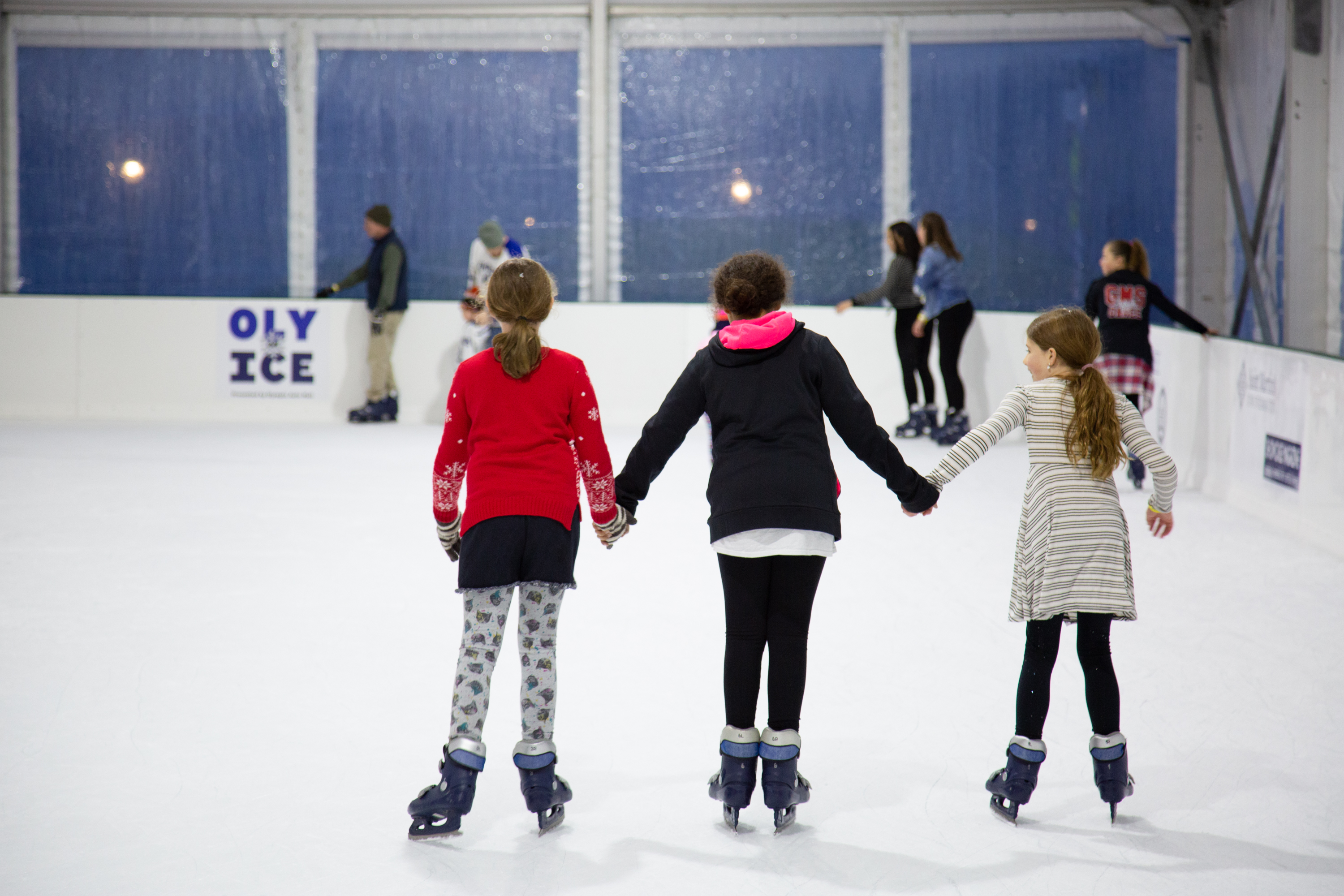 Some of the best ideas must ripen on the shelf before they can be enjoyed. Director of Recreation and Facilities at the City of Olympia, Scott River, speaks to how Oly on Ice (a WRPA spotlight award winner in 2019) came about and what makes the seasonal ice rink successful.
The idea for an ice rink first surfaced internally 10 or more years before the doors were opened to the public. At the time, the department shelved the idea due to a lack of resources (recession cuts). Around 2015 or 2016 the idea was brought back into the light on a cold, crisp, and clear day. The vision of ice skating downtown with views of the State Capitol building on one side of you and the Puget Sound on the other side was exhilarating. Over the course of two years of planning, Oly on Ice opened in 2018 at the Isthmus Park in downtown Olympia.